Lenovo Smart Clock Deals: Finding the best deal has never been so easy. With every discount update happening over Lenovo products we try to cover up deals as many as possible. This page gives you the deal update over Lenovo Smart Clock Essential.
Features of Lenovo Smart Clock
Digital photo album – You can view and display all your photos via the google photo app installed in Lenovo smart clock. This allows you to create a slideshow when the clock is kept idle.
Manage Smart Home – You can manage various smart home appliances at home by installing their app over this smart clock which further allows you to control these home appliances with simple voice commands given through google assistant.
Plan Your Day – Mange your daily appointments and reminders through this smart clock by allowing the clock to get sync with the google calendar app.
Smart Speakers – You can connect your smart speakers with the Lenovo smart clock and enjoy your favorite songs through various apps installed over the clock, for example, Google Music, Wynk, Gaana, Saavn, etc.
Baby Monitor – By installing a wireless camera to this clock it can be used as a baby monitor to keep a check on your child when you are not available with them.
Lenovo Smart Clock Deal List
Also, see: Magzter Gold Subscription Deal
Deals from Stores in India
Lenovo Smart Clock Essential with Google Assistant Smart Speaker(Hemp Grey)
Save up to 4000/-
Lenovo Smart Clock with Google Assistant Smart Speaker (Grey) (ZA4R0023IN)
Save up to 5000/-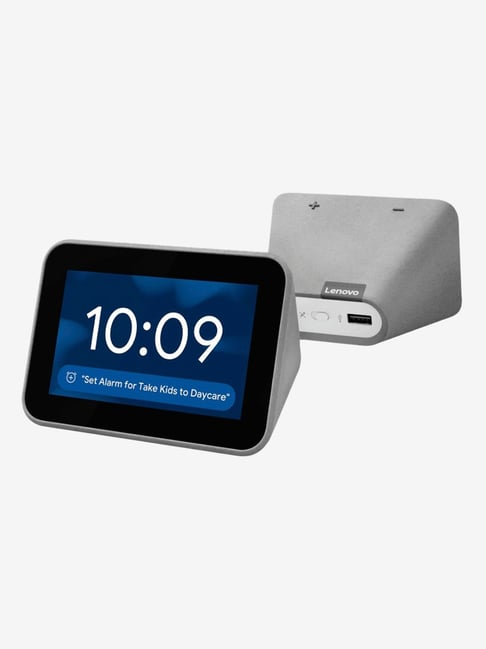 Lenovo CD 24501F Smart Clock with Google Assistant (Grey)
Save up to 4000/-
Deals from International Stores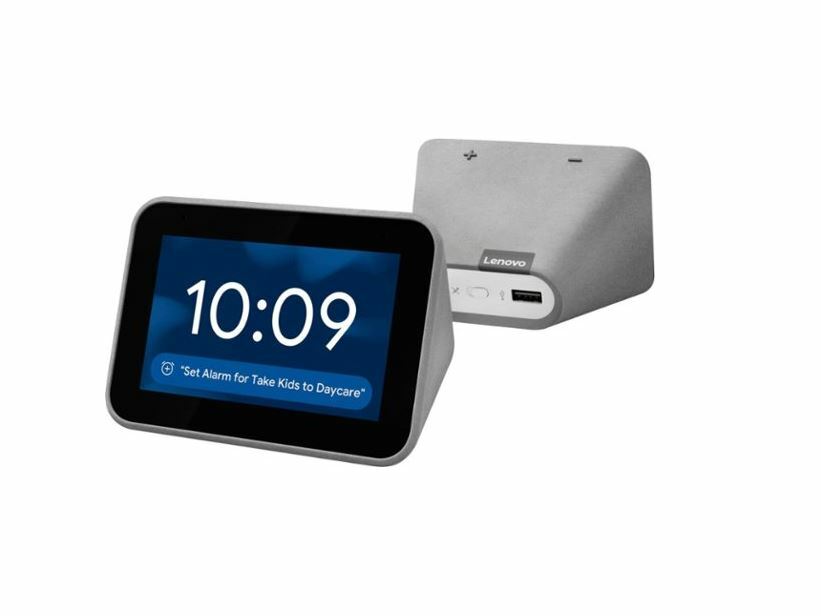 Lenovo ZA4R0002US Smart Clock with the Google Assistant Gray Digtal Assistant
Price: $40.99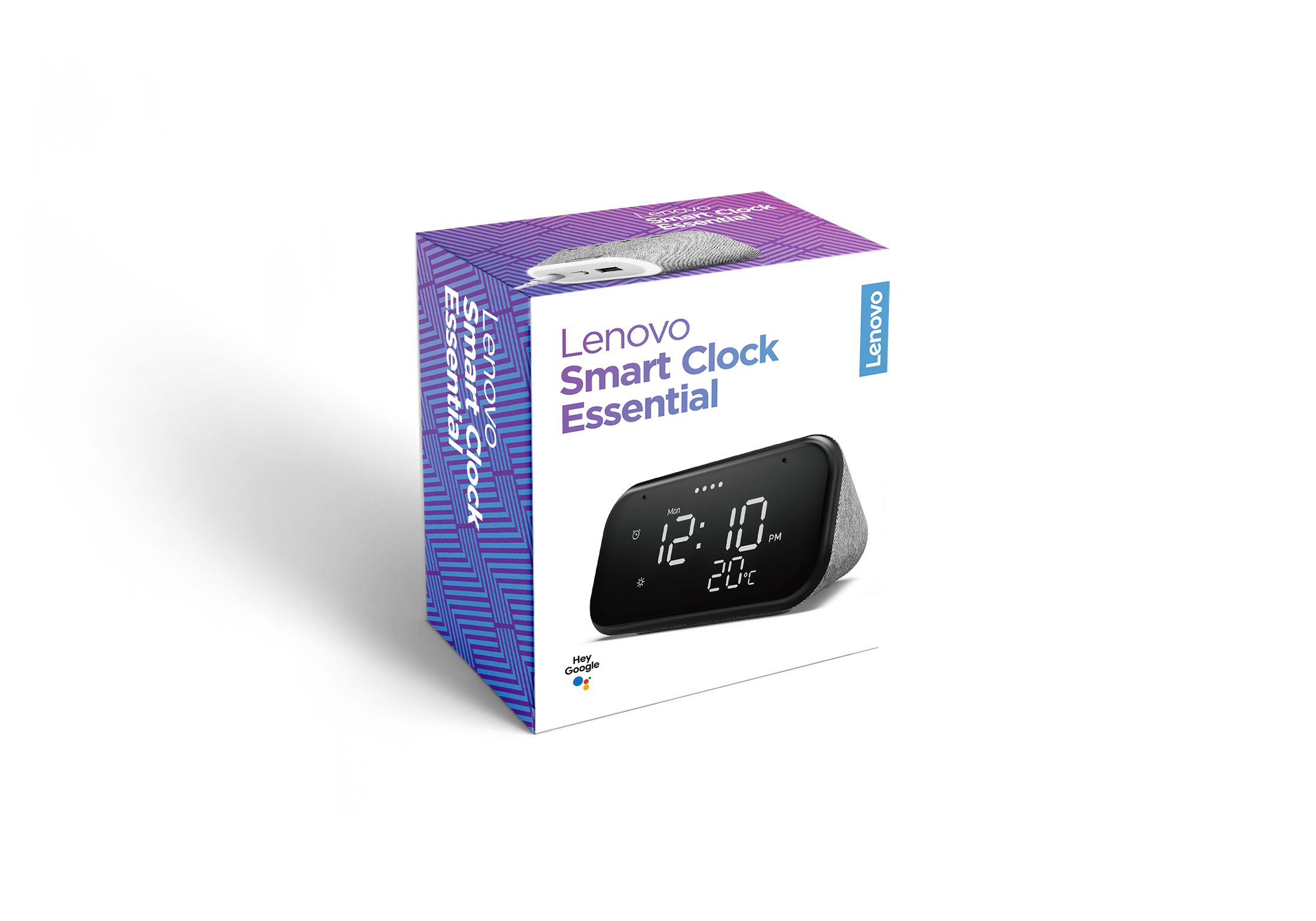 Lenovo Smart Clock Essential
Price: $49
Lenovo Smart Clock Essential – Soft Touch Gray
Price: $49.99